Global Digital is a digital marketing company established in Indore in 2018. It provides social media management(SMM), search engine optimization(SEO), Lead generation(PPC), google adword, Email Marketing, Content Marketing, Youtube Management, Graphics Designing, and Video editing facilities to its clients at very reasonable prices.
We have the highest quality team to provide all these services. Professionals are available to provide the best service to our clients, make them different from competitors, and are very helpful in taking the business to the next level. All these facilities provide our clients with the most efficient use of time and the highest results.
Our institute provides complete practical knowledge to its students which makes it different from other institutes, Because of this GDZ is the Best Digital Marketing Institute in Indore. We help students who have completed their courses from Global Digital to get 100% placement in India's best companies.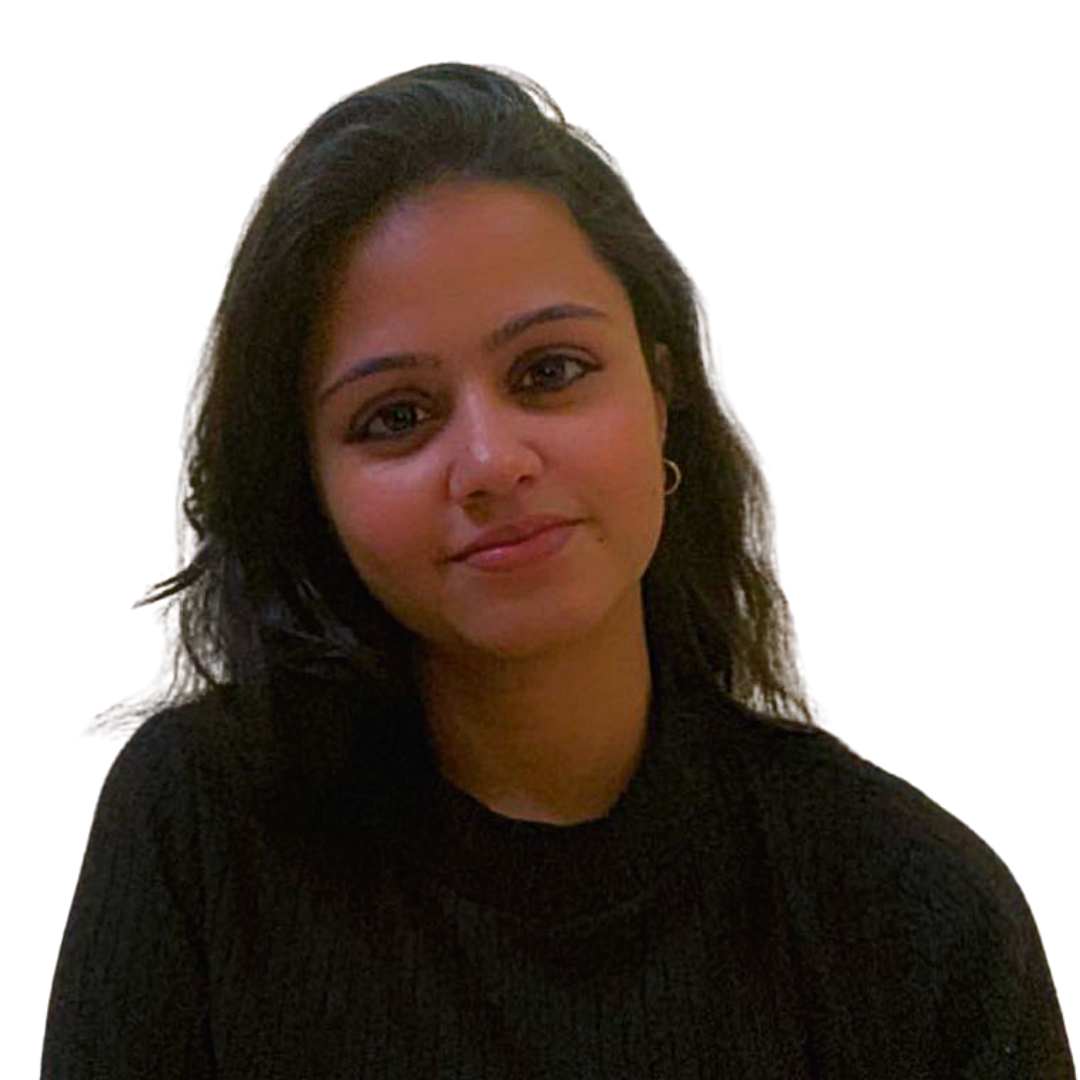 #testimonial
What People are Saying About us
Choose the most powerful courses and always be on demand.
# Popular Articles
Get Latest Updates
Choose the most powerful courses and always be on demand.